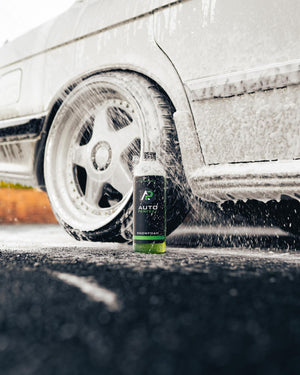 driven to perfektion
Keep your wheels fresh this winter!
OUR NEW CERAMIC RANGE
CHECK OUT OUR ACCESSORIES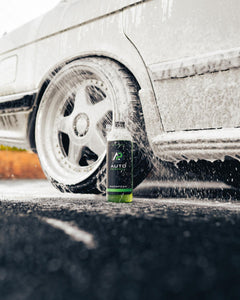 We are AutoPerfekt
Our products have been specially formulated by us to give you the best experience, and more importantly, the best results. It is important for us that all of our products are ready to use, and easy to use.
We provide a long list of products and accessories to cater to both enthousiasts and professionals. We spent months perfecting the chemistry of our car care products to ensure they are safe to use on your vehicles and protect sealants, waxes & coatings.
Testimonials
Been using Autoperfekt for a while due to winning some in a competition. Their products are amazing, from simple shampoo to the quick detailer, I haven't tried any better. I will be continuing to use their products and trying more new stuff soon.

Callum Caswell
Been a fan and a user of Autoperfekt for a number of years now. All of them have been absolutely fantastic and extremely easy to use.

Clean Your Ride
These products have blown me away. Their Tyre Dressing is the best I have ever used. Their Interior Dressing is awesome, and their Quick Detailer feels like silk. You seriously need to try these products.

Ally Shaw Snr
Unbelievably impressed with the quality and ease of the range of prducts available. Customer service is 5 star. A great asset to the detailing community!

That Detailing Girl